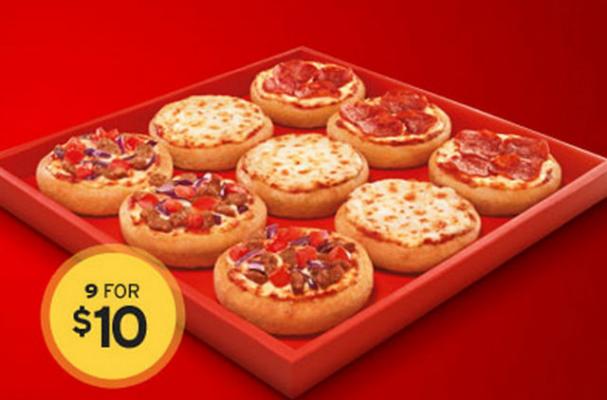 Pizza Hut is attempting to reinvent the pizza-eating experience by introducing pizza sliders to their menu. The pizza sliders are smaller than personal-sized pizzas and can be ordered in boxes of three or nine -- designed for families that can't agree on topping choices.
Each slider is 3.5 inches in size, which is about the same size as a bagel half. The box of nine sliders is $10, the same price and equivalent in size to a large pizza. The box of three sliders is $5.
Image Sources:
Categories: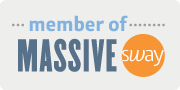 Want more from Foodista? Sign up below!