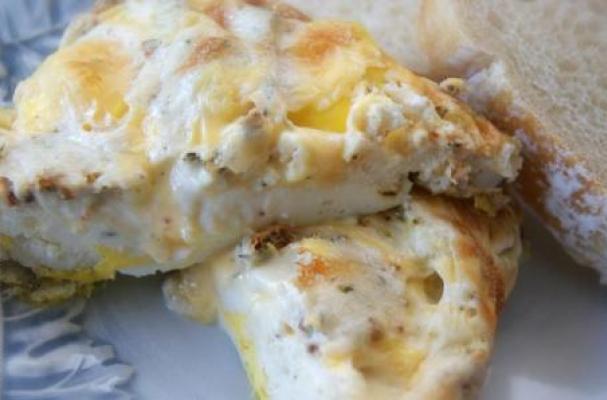 Nothing brings a family closer together than a family meal. This recipe for Eggs Au Gratin is going to be the perfect answer to kick off this weekend.
Rich and savory, we love the special ingredients; Sun dried tomatoes and Shallots take a simple egg dish and turn it into something spectacular.
10 Eggs
1 small shallot chopped
1 tsp fresh minced garlic
2 tbls heavy cream
1 tbls unsalted butter
1/4 tsp Thyme
1/2 tsp Oregano
1/4 tsp Sun-dried tomato flakes
1/4 tsp Parsley flakes
1 tbls Garlic Pepper Seasoning
1/3 cup Shredded Cheddar Cheese
1/4 cup Finely grated parmigiano-reggiano
Image Sources:
Categories: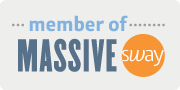 Want more from Foodista? Sign up below!