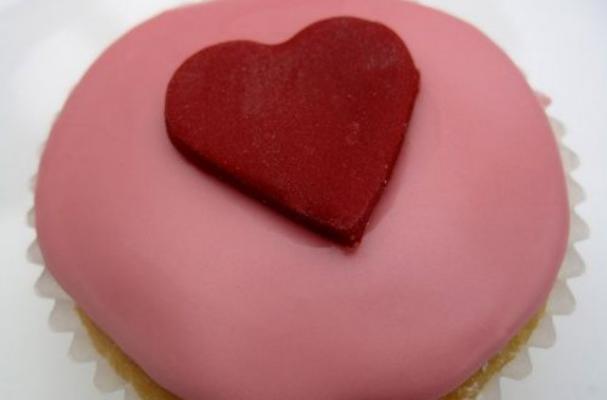 Celebrate Valentine's Day with these adorable heart cupcakes from The Stir! These pink and red frosted treats are great for celebrating Valentine's Day with friends, at the office or at school. In addition to being adorable, they are fairly easy to make.
Valentine's Day Heart Cupcakes with Pink Frosting
Ingredients:
- 2 cups flour
- 1/2 teaspoon salt
- 2 teaspoons baking powder
- 1/2 cup butter, softened
- 3/4 cup sugar
- 2 eggs
- 1 cup milk
- 1 teaspoon vanilla essence (optional)
To see the rest of the recipe for these Valentine's Day Heart Cupcakes, click here.
Image Sources: