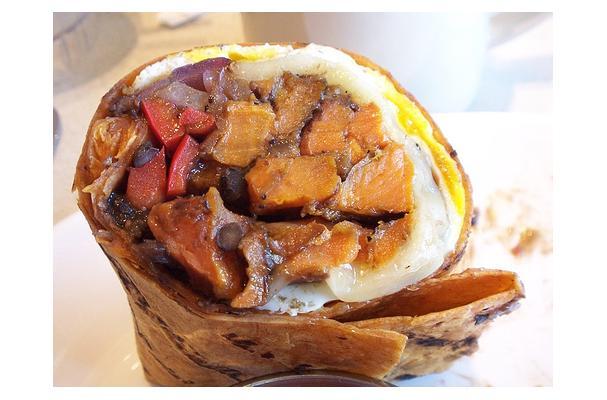 Down in my cold cellar, the shelves are almost bare. That meant two things: Spring is on its way, and I have to become pretty creative with our diets.
This recipe for sweet potato and black bean burritos is a great way to use up what sweet potatoes I have left, and we always have dried beans to soak.
Enjoy!
Quick and Easy Sweet Potato Black Bean Burritos
Image Sources:
Categories:
Want more from Foodista? Sign up below!