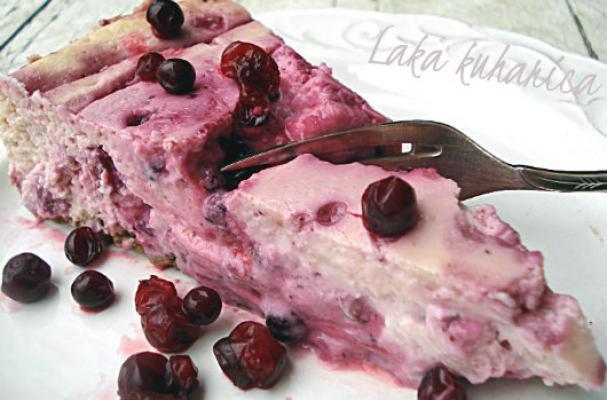 Sweet and sour makes a wonderful combination; especially when you add in cool and creamy to the mix. This Cranberry Cheesecake hits the spot with perfectly married flavors and textures. It is an elegant dessert with a delightful twist. Enjoy!
Cranberry sauce:
226g cranberries, fresh or frozen
¾ cup water
Dash allspice
Dash cloves
¼ tsp orange extract
½ cup sugar
Image Sources:
Want more from Foodista? Sign up below!