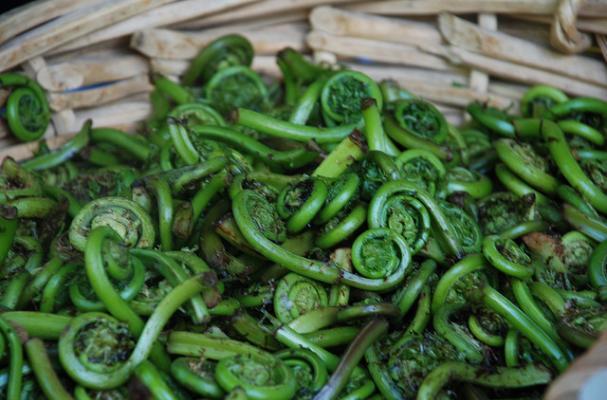 Fiddleheads are a traditional Maine treat, found in the local grocery stores in early spring. I found them today for the first time this year. They were $4.99 a pound, and worth every penny.
Eaten mostly as a steamed side, fiddleheads are amazing as an ingredient in many dishes. Try them in this recipe for Fiddlehead Quiche.
1 cup Milk
18 Fiddlehead crosiers, cooked
4 slices Bacon, fried crisp
Click here for complete instructions
Do you love quiche? Foodista has an amazing selection of recipes:
Image Sources: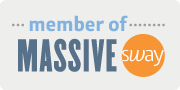 Want more from Foodista? Sign up below!