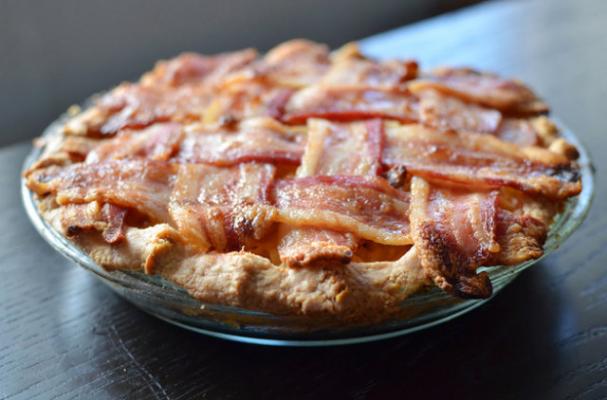 Mac 'n' Cheese just got even better. Not only is this in pie form, but it's topped off with bacon -- now that's what I call comfort food for champions. Of course, this is a bit more complicated than making Mac 'n' Cheese out of a box mixture, but the results certainly look worth it.
Mac 'n' Cheese Pie With Bacon Lattice
Ingredients:
- 3 1/2 cups all-purpose flour
- 1 cup very cold unsalted butter, cut into 1/2" cubes
- 1/4 cup cold vegetable shortening
- 1 tbsp plus 1 tsp sugar
- 1 tbsp kosher salt
- 1 tbsp scant apple cider vinegar and enough ice water to make 3/4 cup liquid
- 5 slices thick-cut bacon, cut into 1-inch pieces
- 4 cups tried macaroni
- 4 tbsp of butter
- 4 tbsp flour
- 2.5 cups heavy cream
- 2 tsp mustard powder
- 1 egg yolk
- 1 pound grated cheese
Check out the rest of this recipe at BuzzFeed.
Image Sources:
Categories: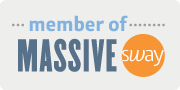 Want more from Foodista? Sign up below!