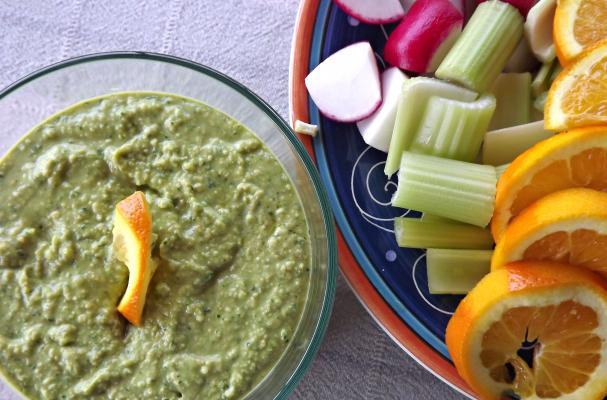 This unique and tasty dip recipe from Living the Gourmet combines the savory flavors of garlic and parsley with the unexpected sweetness from fresh orange zest and orange marmalade. Such a sweet and savory combination makes this dish perfect for dipping both fruits and veggies! Try it slathered over whole grain pita or crackers, too.
Chickpea Dip with Italian Parsley and Garlic
Submitted to Foodista by Living the Gourmet
For the Dip:
13 oz. can of chick peas – drained
½ cup of Italian parsley (healthy handful)
2 large cloves of garlic
1 tablespoon of orange marmalade
½ jalapeño with seeds
Zest of 1 orange
½ cup of plain yogurt or sour cream
3 tablespoons olive oil
½ tsp. red pepper flakes
½ tsp. ground cumin
½ tsp. salt
½ tsp. curry
1 tablespoon vinegar
Your favorite Fruits and Veggies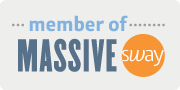 Want more from Foodista? Sign up below!