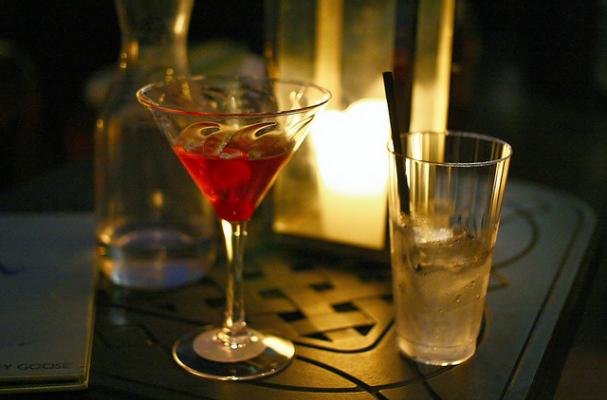 Nothing beats a well-made Manhattan. As we like to say, "It's 5 o'clock somewhere." So roll out the cocktail cart, place shaker in hand, and shake yourself up a perfect Manhattan. You'll be glad you did.
The "Perfect" Manhattan
Recipe courtesy of FBWorld.com
1 1/2 parts Maker's Mark® Bourbon
1/2 parts Sweet Vermouth
1 tsp. Maraschino Cherry Juice
Maraschino Cherries
Shake all together for 30 seconds. Strain into chilled Manhattan glass. Garnish with a maraschino cherry (served up, no ice).
Discover more great cocktail recipes here!

Image Sources:
Categories: