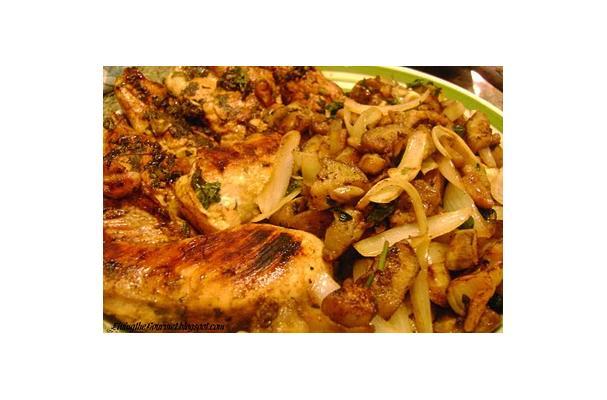 Give the summer a delicious sendoff this Labor Day, with a tasty mix of grilled chicken and seasonal eggplant. We love the idea of whipping this up as the recipe suggests, and then cooking it right on the grill.
Have the eggplant ready, but prefer to skip the chicken? Try some of these recipes, and grill that eggplant into one of these amazing dishes:
Eggplant Pizza (be sure to make this one on the grill)
Image Sources:
Want more from Foodista? Sign up below!