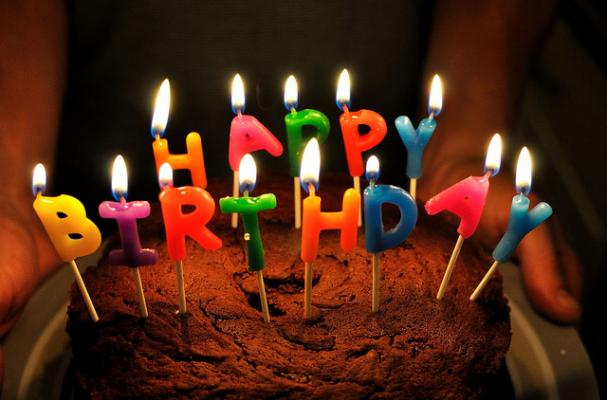 Today we're celebrating 6 years of being a food and cooking website! We've enjoyed the journey (even the growing pains) and look forward to sharing many more birthdays with you. Thank you for your support! We wouldn't be where we are today without you.
Happy holidays to you all,
Sheri
Co-founder and CEO

Image Sources:
Categories:
Want more from Foodista? Sign up below!