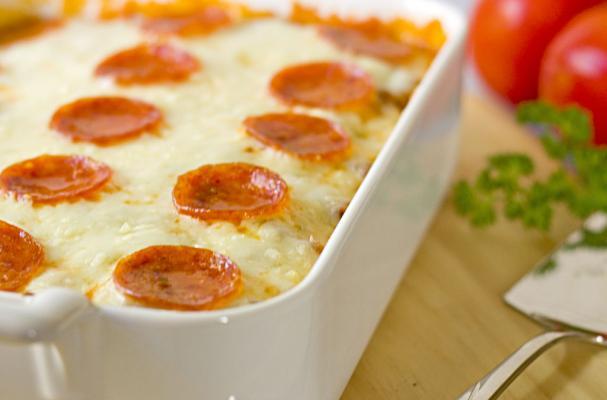 We have a large and dedicated community of food-loving contributors here at Foodista that take the time, sometimes every week, to share their delicious recipes with us. Below are the top 20 recipes from our community members around the world - from here in the United States to India, Pakistan and beyond. Thank you for sharing your meals with us! We look forward to many more in 2014.
Thai Spiced Deviled Eggs
Tadka Pasta

Blasian's Deviled Eggs
Michelle Walker

Baked Buffalo Chicken Taquitos
Taste and Tell

Fried Banana
Anonymous

Miso Fried Eggs
Las Vegas Food Adventures

Traditional Banana Bread
Grab a Plate

Egg Salad Wrap
Living the Gourmet

Mushroom Crepes with Vegetarian Sauce
Gourmandelle Lifestyle Blog

Yoder's Peanut Butter Pie
Foodfanataholic,Photo: jamieanne

Pakistani Kofta Meatball Curry
Cuisine of Karachi

Easy Cheesy Pizza Casserole
The Midnight Baker

Oven Fried Boneless Pork Chops
Living the Gourmet

Corn Tortillas Made with Yellow Cornmeal Flour
Spicie Foodie


Authentic Chicken Enchiladas
just-because-i-am-me

Cheesy Roasted Brocoli Patties
po' man meals

Black Bean Brownies
Andie Mitchell

No-Bake Hazelnut Chocolate Cake
Italian Chips

Pancakes Without Baking Powder
Anncoo Journal

Pan-Fried Basa Fillets With Asian Marinade
Potato Chops and Boneless Chicken

Jell-O Strawberry Parfait
With a Grateful Prayer and a Thankful Heart

Want more from Foodista? Sign up below!