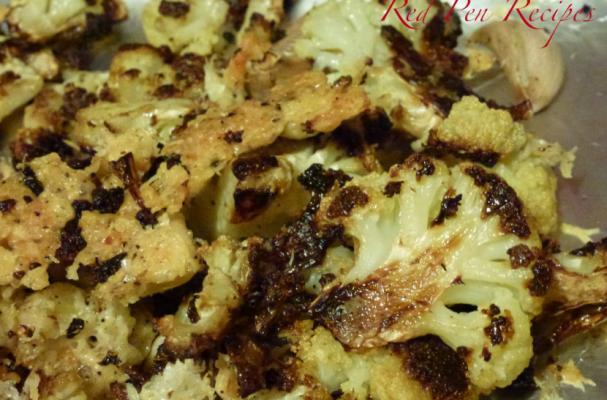 Cauliflower is an inexpensive vegetable that is easy to cook and tastes great. For this dish, cauliflower florets are slow roasted with thyme and garlic until tender. Just before it's ready to be served, the cauliflower is tossed with parmesan cheese. Parmesan crusted cauliflower is delicious alongside a juicy steak.
Parmesan Crusted Cauliflower
Recipe from Red Pen Recipes
1 head cauliflower
1 sliced medium onion
4 thyme sprigs
4 unpeeled garlic cloves
3 tablespoons olive oil
Salt
White or black pepper
1/2 cup grated Parmesan
Image Sources: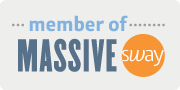 Want more from Foodista? Sign up below!