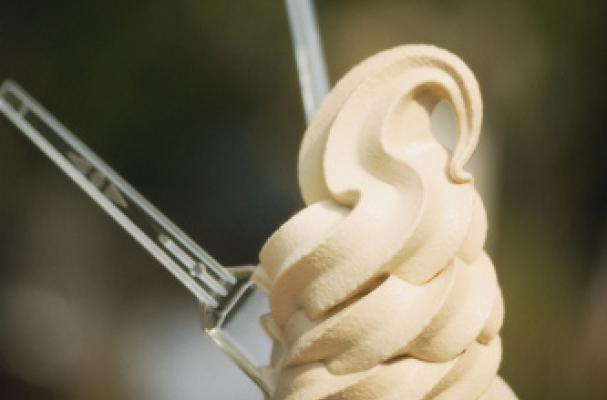 It may be cold outside, but it's never too cold for ice cream. *Never*.
If you're bored of just the simple vanilla and chocolate standbys however, then check out this list of 12 Strange and Real flavors and see if mayhaps the Squid or Raw Horse Flesh ice cream sounds more your style.
Want more from Foodista? Sign up below!