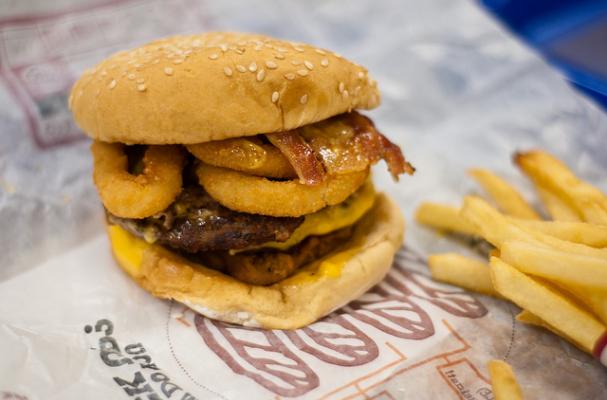 By now, most people have heard that eating fast foods is bad for your body. But have you ever considered the effect on your brain?
Men's Health Magazine has collected a nice list of 5 of the most stunning effects that eating out has on your mind.
Click Here: 5 Ways Fast Food Effects Your Brain
Image Sources:
Categories:
Want more from Foodista? Sign up below!