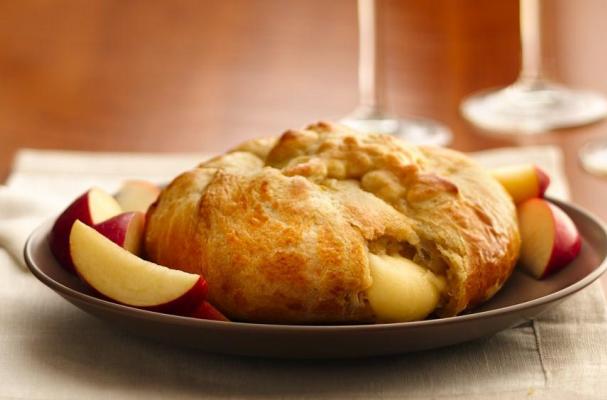 Life gets busy and sometimes we lack the energy to cook a delicious dinner. But Pillsbury makes it easy, even after a long day, to make meals the whole family will love! Tender Pillsbury Crescent Rounds are perfect for making scrumptious savory turnovers that take just minutes to make. Use buttery and flaky Pillsbury Crescent Seamless Dough Sheets to make cheesy hot pockets the kids will gobble up. The options - sweet and savory - are endless, so make sure you have Pillbury Crescents in your fridge for those easy dinner nights!
Want some easy weeknight dinner inspiration? Watch as Brigitte Nguyen shows how easy it is to create delicious meals with Pillbury Crescent dough.
This is a paid advertisement brought to you by Pillsbury.