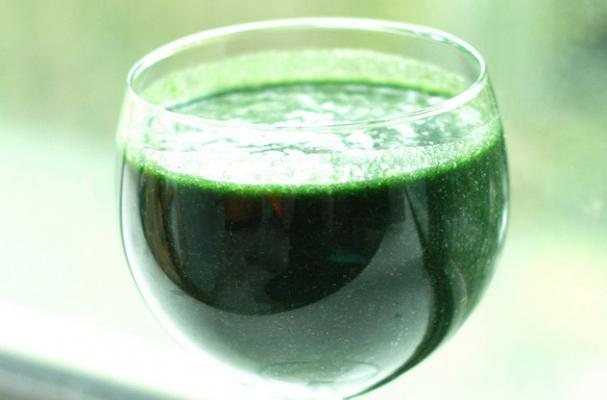 It's the day before Saint Patrick's Day, and that means it's either time to A: Kick back and rejoice in the fact that you're prepared early this year. Or B: Panic because you didn't prepare at all.
Not to worry, group B readers, as we've heard your cries of anguish and give you the list below. Containing 11 Recipes For Irish-Themed Drinks.
Click Here: 11 Saint Patrick's Day Drink Recipes
Image Sources: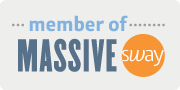 Want more from Foodista? Sign up below!