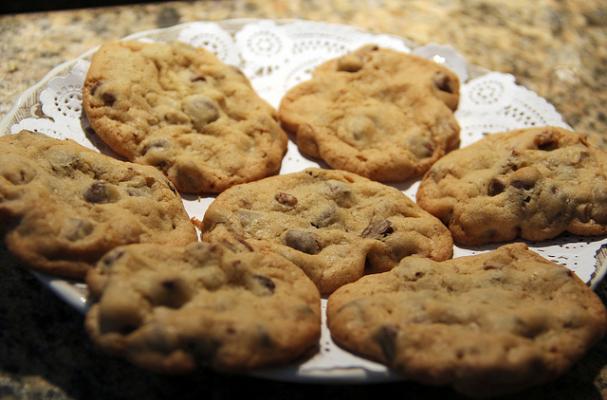 Peanut butter and chocolate go together like few other foods, which is to say, perfectly. And in celebration of this tasty union it seems that more and more recipes for 'peanut butter and chocolate whatever' are springing up all the time.
One of the better (not to mention simpler) additions to this pool is the recipe listed below; Chocolate Chip cookies stuffed with peanut butter.
Ingredients:
2¼ cups of all purpose flour
½ tsp salt
1 tsp baking soda
½ cup of butter
¾ cup of packed brown sugar
¾ cup of granulated sugar
1½ tsp vanilla
2 eggs
2 cups of semi-sweet chocolate chips
To read the rest of this recipe, Click Here: Peanut Butter Stuffed Chocolate Chip Cookies
Image Sources: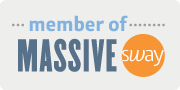 Want more from Foodista? Sign up below!