Premier Sponsors
For Sponsorship Opportunities please contact
Reno Walsh
406-580-5919
or
IFBCSponsors@foodista.com
Elevate your cooking with Jenn-Air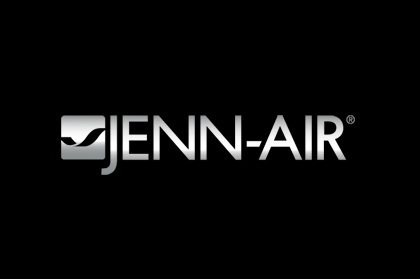 Jenn-Air makes luxury kitchen appliances known for their sophisticated design, innovative technology and exceptional performance. Jenn-Air first became known for creating the legendary downdraft cooktop and bringing convection cooking into the home, and now makes appliances for the entire kitchen, from powerful professional-style ranges to stylish built-in refrigerators.
Jenn-Air told us they are excited to be a part of this year's International Food Blogger Conference. Make sure to stop by their table for inspiration and insightful culinary tips to add to your repertoire, along with handmade artisan chocolates from master chocolatier Jacques Torres. You could even win a Jenn-Air® wine cellar!
Take your cooking to the next level.
The Jenn-Air online Master Class Series features expert insights from design and culinary tastemakers. This video series shares the latest in culinary trends or entertaining ideas with anyone who loves spending time in the kitchen.

From the Jenn-Air® Pro-Style® Ranges, which feature 20,000 BTU burners and a 7-inch touch anywhere LCD display, to the powerful yet beautiful Jenn-Air® downdraft cooktop, with its hoodless downdraft, Jenn-Air has the appliances for any dream kitchen.
Plus, Jenn-Air will be providing the cooktop that is used in Sunday morning's cooking and photography demo so you can get an up-close look at what they do so well.
Be sure to check Jenn-Air out on Facebook or follow them on Twitter to get the latest during the IFBC.
Who Should Attend
Bloggers, Food Writers & Cookbook Authors
Publishers, Agents & Editors
Food Brand / Restaurant Marketers
Public Relations Professionals
Registration
IFBC 2013 Registration
For non-blogger participants: industry, media relations professionals, etc.
Fee: $395
IFBC 2013 Discounted Blogger Registration*
For active bloggers
Fee: $95
*New in 2013! See registration for qualifying details.
Food Bloggers Register here!
Fee: $95 for Food Bloggers, $395 for Non-Bloggers
Including gourmet food and drinks!
Conference Information
Subscribe to the IFBC Mailing List