Premier Sponsors
For Sponsorship Opportunities please contact
Reno Walsh
406-580-5919
or
IFBCSponsors@foodista.com
It's Not Selling Out, It's Getting Paid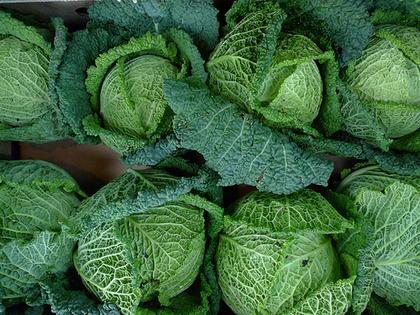 Can you do what you love and get paid to do it? It's a question lots of new independent food writers wrestle with as they're getting started. Turning your passion into a brand that pays the rent is harder than it looks - but very rewarding.
That's why this year SAY is excited to join The International Food Bloggers Conference in Portland, Oregon this August 24-26. Organized by Foodista.com and Zephyr Adventures, the IFBC was the first-ever conference for food bloggers in 2009 and has been one of the most popular food blogging events ever since. Each year the series focuses on three themes: Food, Writing, and Technology.
SAY's panel is called: It's Not Selling Out, It's Getting Paid: The Evolution of Food Publication Monetization moderated by Sarah Stringfellow on the SAY media development team. The panel will cover how to best monetize a brand, discuss the basics of online display media and how integrate custom content programs into a site - all with an emphasis on keeping content authentic.
Two SAY Partners, Tori Avey of The Shiksa in the Kitchen and Gabi Moskowitz of BrokeAss Gourmet will share their experiences of building an online presence, growing their sites, principles of great website design and how they landed book deals. This session will run twice as part of the Technology Workshops from 9am - Noon, Saturday August 25.
Photo by Nick Saltmarsh.
Who Should Attend
Bloggers, Food Writers & Cookbook Authors
Publishers, Agents & Editors
Food Brand / Restaurant Marketers
Public Relations Professionals
Registration
IFBC 2013 Registration
For non-blogger participants: industry, media relations professionals, etc.
Fee: $395
IFBC 2013 Discounted Blogger Registration*
For active bloggers
Fee: $95
*New in 2013! See registration for qualifying details.
Food Bloggers Register here!
Fee: $95 for Food Bloggers, $395 for Non-Bloggers
Including gourmet food and drinks!
Conference Information
Subscribe to the IFBC Mailing List