Premier Sponsors
For Sponsorship Opportunities please contact
Reno Walsh
406-580-5919
or
IFBCSponsors@foodista.com
Join the Preconference Fun at Mother's Bistro with Harvard Common Press!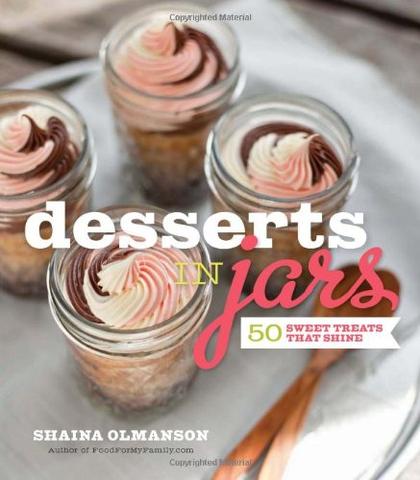 Arriving in Portland early? Want something fun to do on Thursday evening? Join The Harvard Common Press and Mother's Bistro as we celebrate the beginning of the IFBC 2012 conference. Food and drink will be served in the Mother's Bistro Velvet Lounge. Come meet and mingle with other IFBC'ers before the conference kicks off on Friday and also meet Harvard Common Press authors Michael Natkin and Shaina Olmanson. Hope to see you there!

Date & Time: August 23, 6-8pm
Location: Mother's Bistro
212 SW Stark Street, Portland OR
Please RSVP at the Facebook event page: https://www.facebook.com/events/321628434599224/
Who Should Attend
Bloggers, Food Writers & Cookbook Authors
Publishers, Agents & Editors
Food Brand / Restaurant Marketers
Public Relations Professionals
Registration
IFBC 2013 Registration
For non-blogger participants: industry, media relations professionals, etc.
Fee: $395
IFBC 2013 Discounted Blogger Registration*
For active bloggers
Fee: $95
*New in 2013! See registration for qualifying details.
Food Bloggers Register here!
Fee: $95 for Food Bloggers, $395 for Non-Bloggers
Including gourmet food and drinks!
Conference Information
Subscribe to the IFBC Mailing List