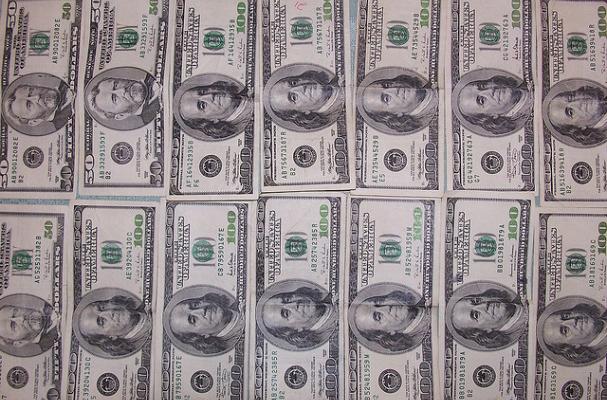 He might be a millionaire jackpot winner and drive a brand new Audi convertible, but Leroy Flick of Bay County, Mich., still uses food stamps. What's even more galling is that Flick admited to collecting government assistance to a TV station. On camera! Money can't buy smarts. He won the "Make Me Rich!" jackpot nearly a year ago.
"If you're going to try and make me feel bad, you're not going to do it," Flick told WNEM.
He added that taxes took half of his winnings.
So $1 million isn't enough to keep someone from needing food stamps? Stay classy, Leroy!
Image Sources:
Categories: