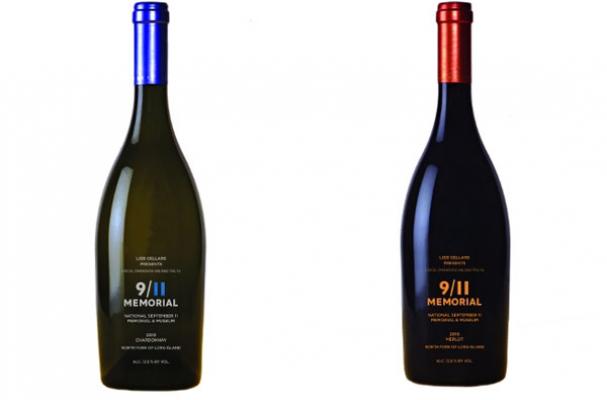 Next month will mark the 10-year anniversary of the Sept. 11 attacks on the World Trade Center, and the 9/11 wine from Lieb Family Cellars offers an alcoholic tribute that's proven to be quite controversial. The wine is offered in two varietals -- merlot and chardonnay -- and are priced at $19.11 if you buy them from the winery rather than a retail outlet.
Lieb Family Cellars says that the grapes were grown "90 miles from the site of the World Trade Center" and that it plans to donate 6 percent to 10 percent of the proceeds from the 9/11 wine to the National September 11 Memorial and Museum. Another Lieb Family Cellars wine, the September Mission Merlot, costs $9.11 a bottle, 91.1 cents of which will go to the September's Mission foundation.
While Gary Madden, the general manager of Lieb Family Cellars, notes that the winery has donated about $25,000 from the September Mission Merlot, detractors point out that those who really want to help the cause should just donate to the foundations directly. Do you think the 9/11 wine is an opportunistic sales ploy or an appropriate, charitable venture?
Image Sources: