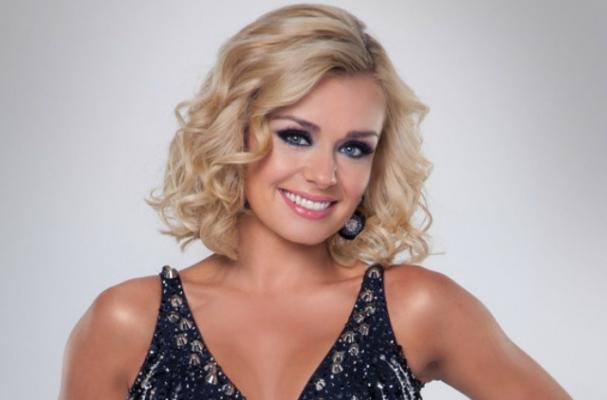 While most celebrities hope to lose a few pounds while competing on Dancing With The Stars, Katherine Jenkins is doing everything she can to gain a few pounds back. The classical singer says she has lost too much weight in the last few weeks and wants to get her curves back.
"I like to be curvy so I'm trying not to lose any more," Jenkins said. "But I do want to be healthy, too -- there are so many skimpy costumes to wear. That scares me."
To prove that her recent weight-loss hasn't been due to extreme dieting, Jenkins posted a picture of three desserts to Twitter.
"The new Katherine Jenkins Diet Plan... #WhoSaysImNotEating #MumWouldBeSoProud," she wrote.
Image Sources:
Categories: