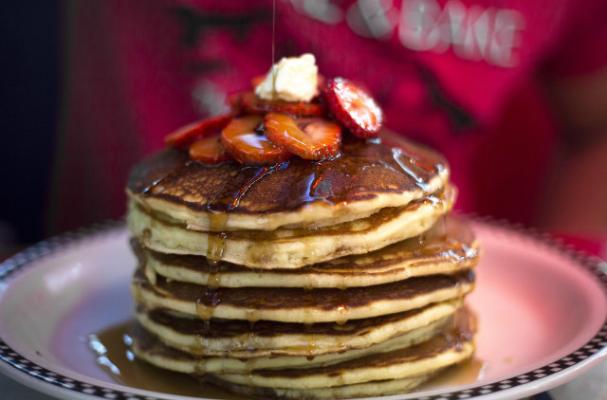 Diners aren't the classiest of eateries and you're not likely to find decadent fare there. But, a new blog has hit the scene to remind just how great diners can be. Diner Porn has been traveling all over America, taking photographs of some of the finest diners.
Photographs on the blog include everything from syrup pouring onto waffles, coffee being made, baked goods, diner decor, and a few staff members. If this website doesn't get your stomach growling, I don't know what will.
Check out more Diner Porn here.
Image Sources:
Categories: