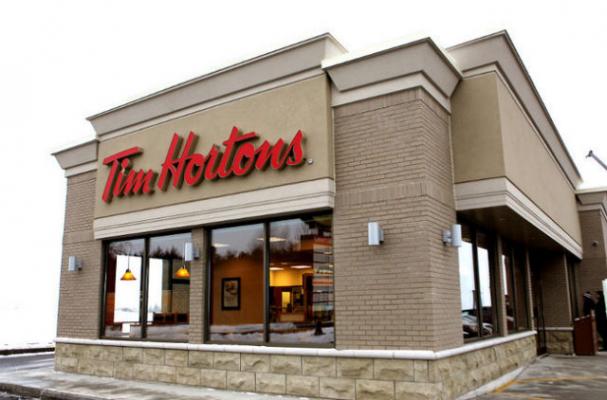 A man in Edmonton, Alberta, Canada decided to buy 500 coffees for customers of a local Tim Hortons restaurant. The man, who is described as being in his mid to late 20s, walked into the restaurant and ordered a coffee and donut for himself before asking the cashier how many coffees they sell in a day.
The man then told the cashier to ring up 500 large coffees. The manager asked if he was planning to drink them all himself, and the man said they were for the restaurant's next 500 customers.
The motive behind the random act of kindness is unknown, but the bill came to $859. According to staff of the Edmonton Tim Hortons, it took until 8 am the next day before they finished handing out all the free coffees.
Image Sources:
Categories: