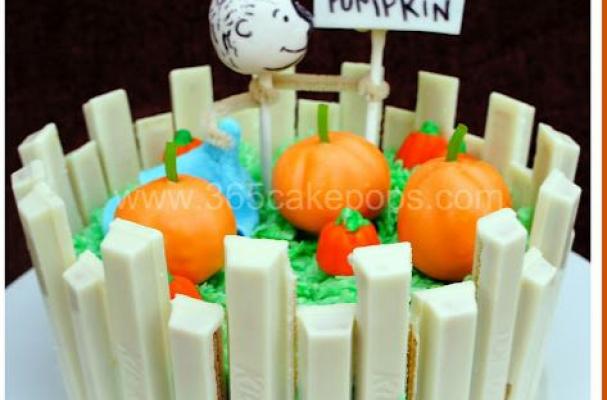 Today's blog crush brings back childhood memories for all of us. Who doesn't remember the Halloween classic: It's The Great Pumpkin, Charlie Brown? Our family watches it every year, as the children enjoy their trick or treat bounty.
Every time I see that movie, it makes me feel warm and fuzzy.
This cake is the epitome of that fun, family favorite, includes Linus and his pumpkins, the sign-everything. It is just perfect.
The website: 365cakepops.com
Jump directly to Linus and the Great Pumpkin Cake
Image Sources:
Categories: