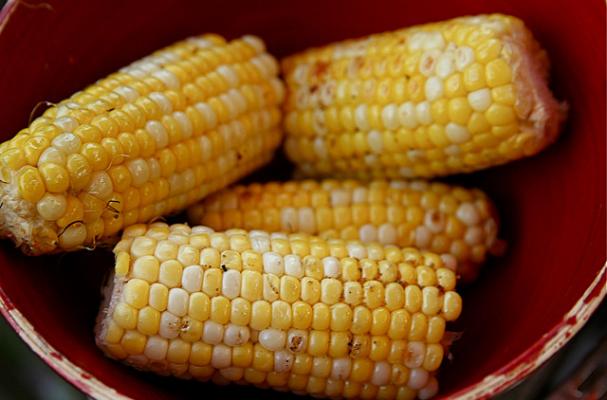 There's nothing quite like fresh corn chowder for a delicious (gluten free!) summer lunch or light dinner. The key to a successful batch of corn chowder is the quality of the corn -- whether fresh, roasted or frozen, make sure you're using the best quality you can afford. I usually ask my produce guy what kind of feedback he's heard before choosing between white or yellow, or even making the jump to frozen!
Quick & Easy Corn Chowder
Ready in less than 30 minutes, this chowder recipe is perfect for lunch or a light dinner. GF.
Tomato Corn Chowder
Fresh tomatoes & corn make this dairy free chowder light and refreshing. GF/Dairy free.
Classic Corn Chowder
The ingredient list may seem long, but it's much easier than it looks! GF.
Gwyneth Paltrow's Summer Corn Chowder
Straight from her new book, this classic summer favorite takes on an interesting twist. GF.
Vegan Roasted Corn Chowder
So good you won't be able to tell the difference!* GF/Dairy free.
* Gluten free? Substitute GF all purpose flour for these recipes.
Image Sources: