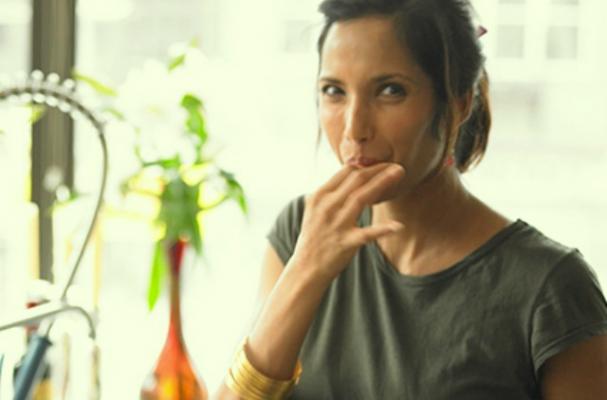 Padma Lakshmi said she and her daughter, Krishna, both follow a very healthy diet.
"My family has a really good diet. It's mostly plant-based," Lakshmi said. "[Krishna] eats a lot of vegetables — kale and cauliflower. Lots of fruits. Lots of beans – every lentil on the planet she can get her hands on. She loves couscous. It's not a lot of meat. I will introduce chicken and after, other meats, just because I want her to have a diverse diet so she can get along wherever she is and whoever she's with."
The Top Chef host also mentioned that while she loves social media, she will never Tweet about her daughter. Lakshmi said she wants to protect her daughter's privacy until she is able to make those decisions for herself.
Image Sources: