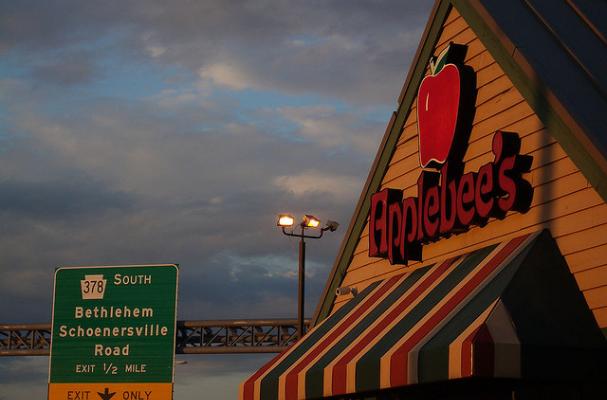 Applebee's has been working with Weight Watchers since 2004, and the national restaurant chain recently added three additional entrees approved by the weight-loss company. The new additions -- Creamy Parmesan Chicken, Grilled Jalapeno-Lime Shrimp and Cabernet Mushroom Sirloin -- have Weight Watchers PointsPlus values of 12, 8 and 12, respectively.
"Applebee's continues to give our guests what they want: smarter choices that taste great," said Mike Archer, president of Applebee's Services, Inc. "For guests who are Weight Watchers members, as well as those looking for smarter options, these new Weight Watchers dishes deliver."
Applebee's fans, do you plan on trying these new entrees?
Image Sources: