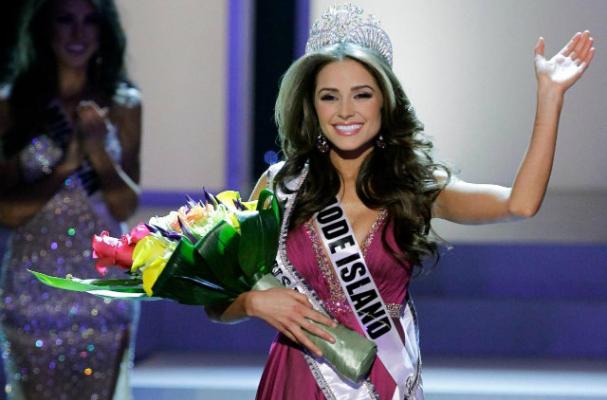 Olivia Culpo just won the title of Miss USA, and it seems everyone already wants to know about the beauty pageant winner's diet. She recently talked to Shape magazine and shared the snacks she just can't live without.
Culpo said she always has some unsalted almonds on hand.
"I love unsalted almonds, especially if I'm about to do a photo shoot or compete," she said. "There's no mess, and they're so easy to pack in a little Ziploc bag to take with you. It's my number one go-to-snack!"
To get a little extra protein in her diet, Culpo enjoys Special K's meal bars.
"I like the meal replacement bars the best. No offense to the 90-calorie ones, but they just don't do it for me!" Culpo said. "There's more protein in the meal bars, and I think a high-protein diet with low carbs is a great choice."
Miss USA's other favorite snacks include sweet potatoes, pineapple, bananas and a classic PB&J.
Image Sources:
Categories: