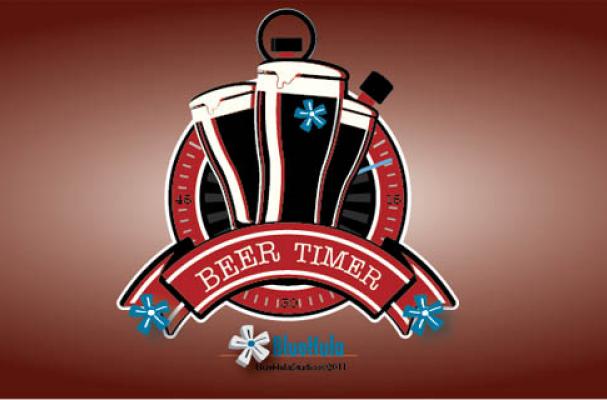 A new app for iPhone, iPad, and iPod Touch tells you how long to put your beer in the freezer for optimal cooling, and alerts you when it is time to remove your beer. The Beer Timer "goal was to stop people from exploding forgotten beer in their freezer," said Craig VanderZwaag, Beer Timer's developer. The app lets the user put in the size, container, and type of beer to calculate the ideal serving temperature and how long it will take the beer to reach that temperature in the freezer.
The app is available for $0.99 on iTunes.
Image Sources:
Categories:
Want more from Foodista? Sign up below!