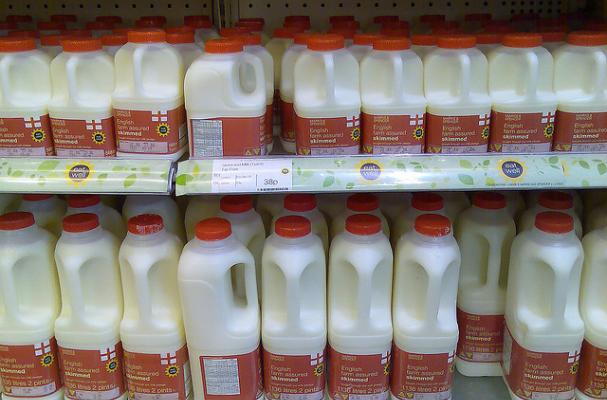 After testing, British scientists at Cambridge have found the MRSA "superbug" in cows and in humans. Further, the MRSA can't be detected with standard testing. The findings were published in the Lancet Infectious Disease Journal, Reuters reports.
The good news is that milk pasteurization kills all of the MRSA bacteria.
The overuse of antibiotics is credited for the rise in MRSA cases, which kills about 20,000 Americans annually.
Image Sources:
Categories: