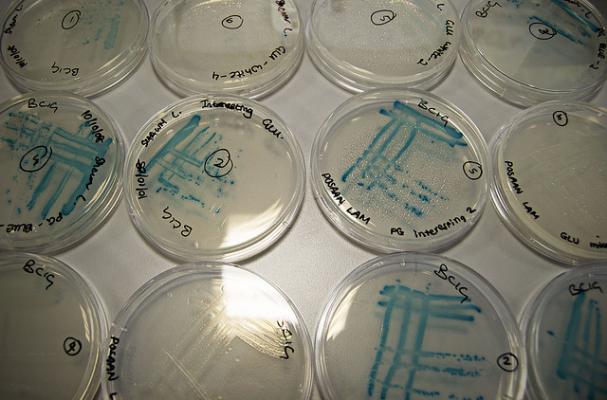 Remember this weekend when German officials said bean sprouts were the cause of the deadly e coli outbreak that has now killed 22 people? Maybe not so much.
The Lower-Saxony state agriculture ministry said 23 of 40 samples from the sprout farm suspected of being behind the outbreak have tested negative for the highly aggressive, "super-toxic" strain of E. coli bacteria. It said tests were still under way on the other 17 sprout samples.
"The search for the outbreak's cause is very difficult as several weeks have passed since its suspected start," the ministry said in a statement, cautioning that further tests are necessary.
Don't you feel sorry for the poor Germans who have no idea what's safe to eat?
Image Sources:
Categories: