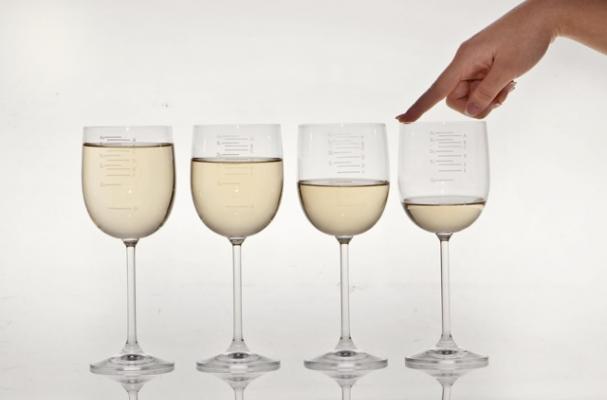 If you've ever wanted to learn to play the wine glass, these Musical Glasses are just the design to help you do so. Each glass is printed with visual cues that indicate how much liquid to add to achieve the desired note. An A, for example, requires an almost-full glass, while an F is just higher than halfway.
The Musical Glasses are available at Luna & Curious and come in a set of two; you'll need 12 glasses to cover an octave. To play the wine glass, just run your finger around its rim.
Image Sources:
Categories:
Want more from Foodista? Sign up below!