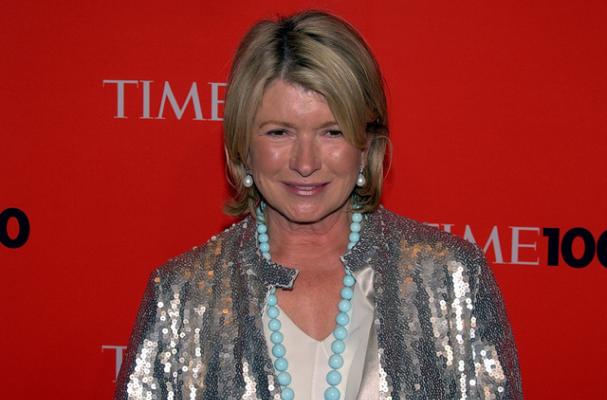 A biography of Martha Stewart, coming to the world via a comic book, will hit shelves in July. Bluewater Productions has created the latest installment of their "Female Force" comic book series in honor of the cooking pioneer.
The company says it will explore "all sides" of Martha's life, but will focus on her drive and determination to create a media empire.
Publisher Darren G. Davis said, "Our goal is to show the behind-the scenes machinations - many of them ignored by the mainstream media - that resulted in Martha Stewart becoming the phenomenon she is. A visual medium provides perspective that is not only accessible but more relatable to the average person without losing any of the information involved."
The "Female Force" series looks at women with a powerful impact on modern culture and history. Past women profiled in the series include Michelle Obama, Hillary Clinton, Oprah Winfrey, Margaret Thatcher, Barbara Walters and Sarah Palin.
Do you want to read the Martha Stewart comic book?
Image Sources:
Categories: