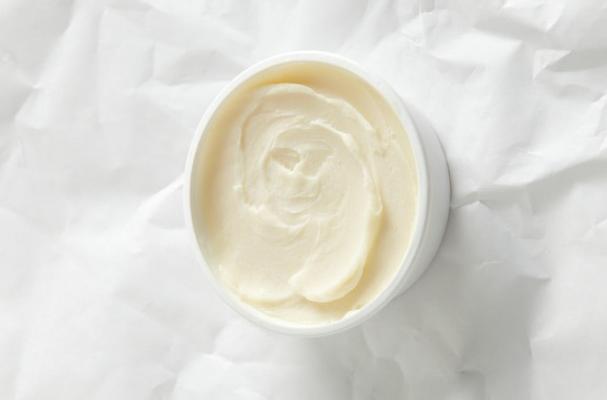 If you love food and dream of walking through the coolest farmer's market with famous foodies like, say, Ruth Reichel, then spend some time with Gilt Taste. Not only does Gilt Taste have some really great and helpful food content, the stuff they sell is the stuff food dreams are made of. Inky black, glossy caviar orbs are beautiflly photographed and now just a click away for even the most plebian of us to enjoy. The meats, cheeses, and sweets--the sweets!!--totally swoon-worthy. You just have to check it out to believe it. They even have a great selection of gluten-free baked goods.
To give you just a little Gilt Taste amuse bouche, here are some of our favorite Gilt Taste guilty pleasures. Shop fast, a lot of the good stuff sells out quickly. Happy clicking--and eating!
$21.95 for a set of two
California Caviar Company: American Paddlefish Celebration Package
$222.00 for an assortment
Murray's Cheese: Easy Entertaining Cheese Assortment
$144 for an assortment
Tonic No. 2: Tahitian Vanilla Bean and Egyptian Chamomile Blossom Matured Maple Syrup
$24.95
Pyard Chocolate Lover's Gift Basket
$149.95
$25.95
$69.95 for a set of three
Image Sources:
Categories:
Want more from Foodista? Sign up below!