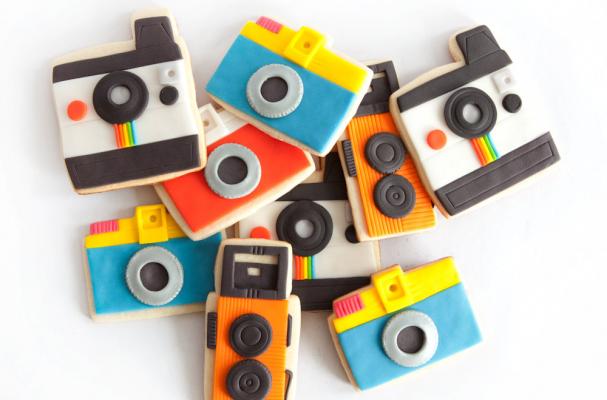 Happy Weird Wednesday! Let's dive right into this week's wacky links, shall we?
An 8.8-pound chocoholic fish is slowly getting weaned off his diet of Kit Kats. [Orange]
Reggie Watts is an odd but catchy pitchman for Nando, a Portuguese and Mozambican restaurant. [Laughing Squid]
What do the private chefs of famous leaders have to say about their high-profile employers? [YouTube via Eater]
Brush up on your espresso jargon with this handy dictionary. [Serious Eats]
Tara Parker-Pope of The New York Times writes about the dangers of alcohol withdrawal in light of Amy Winehouse's death. [NYT]
In the middle of Manhattan, a pop-up farm turns a stalled construction project into an bounty of fresh vegetables. [GOOD]
This depressing birthday cake belongs in CakeWrecks' arsenal. [Happy Place]
Duane Perara enjoys a Coca-Cola in 48 different cities in 36 countries; this incredible video clip documents his journey. [HuffPost Food]
A sustainable skyscraper could soon meet 20 percent of London's food demands. [Inhabitat]
Love grilled cheese sandwiches and tomato soup? Why not blend them into a single sandwich? [TreeHugger]
Like their real-life counterparts, these camera cookies will add 10 pounds to your figure. [Foodiggity]
Image Sources:
Categories:
Want more from Foodista? Sign up below!