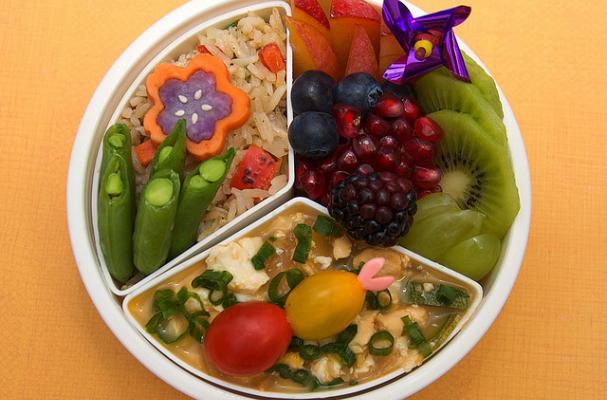 This week's bento love, goes out to Flickr user: gamene. What caught my eye, was the way that the berries and pomegranate seeds look like flowers. So lovely! I am down to my last few entries, so send in your best Bento pictures. They are posted every Wednesday.
Do you write a blog that features bento? I am always looking for new bento blogs, videos and of course, bento supplies. Help me with my addiction..errr search, for the best of bento!
Image Sources:
Categories:
Want more from Foodista? Sign up below!