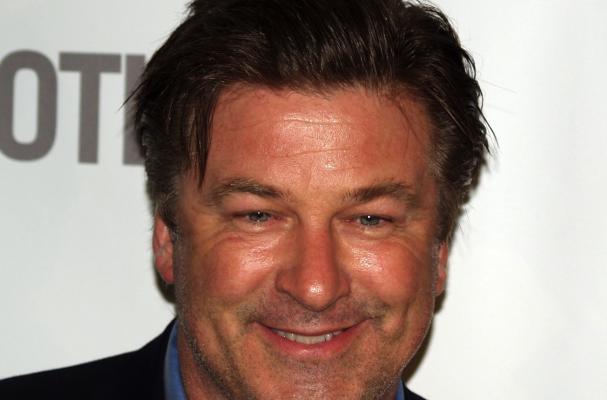 Alec Baldwin aired his beef with a Starbucks employee via Twitter on Wednesday night, tweeting, "Starbucks on [redacted]. Uptight Queen barista named [redacted] has an attitude problem." Baldwin followed his tweet up by complimenting Clyde, an employee at Dinosaur Barbecue.
In an attempt to confirm the barista's name, E! visited the Starbucks Baldwin called out; unfortunately, employees at that location said that the worker in question wasn't there during the actor's visit. Was it right for Alec Baldwin to call out a stranger (and a major global brand) on Twitter?
Image Sources:
Want more from Foodista? Sign up below!