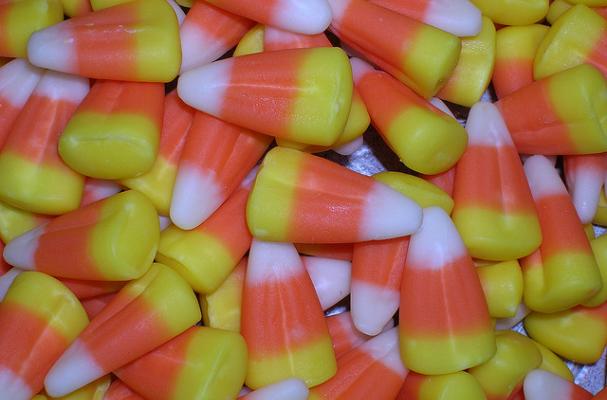 Candy corn is the iconic Halloween candy. Instead of just eating the candy, why not make some fun Halloween treats. These festive five candy corn inspired sweets are a perfect way to celebrate the season.
Candy Corn Vodka Tonic
Make your own candy corn infused vodka for this Halloween cocktail.
Candy Corn Fudge
Tri-colored fudge is made with evaporated milk, marshmallow cream, and white chocolate.
Candy Corn Marshmallow Treats
A fun party snack that the kids will love.
Candy Corn Cake
This decadent chocolate cake is decorated in yellow, white, and orange icing.
Candy Corn Cookies
All the ingredients for these creative cookies can be found at your local craft store.
Image Sources: