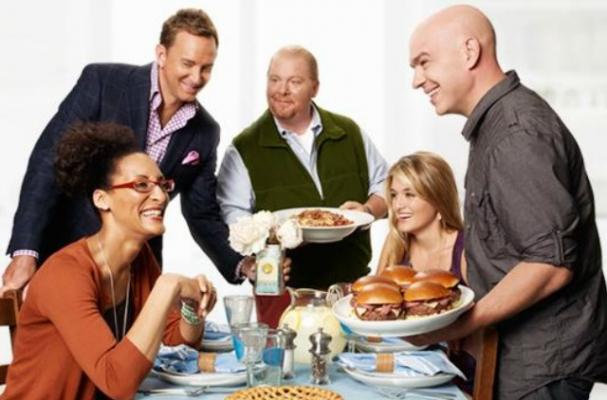 The cast of ABC's The Chew announced on their show today that they are joining forces with Feeding America to help fight hunger in the US.
The show will be donating $1 for each person that attends a taping for the remainder of the 2011-2012 season. Every dollar will provide eight meals and will help support food banks across America.
"We are proud to be partnering with Feeding America," said Gordon Elliot, executive producer for The Chew. "With more and more Americans finding themselves out of work -- and sadly -- hungry, the need is greater than ever. If The Chew can help shine a spotlight on the national issue of hunger in America and help families, neighbors and people in need, then we are honored to have this platform to help."
Image Sources:
Categories: