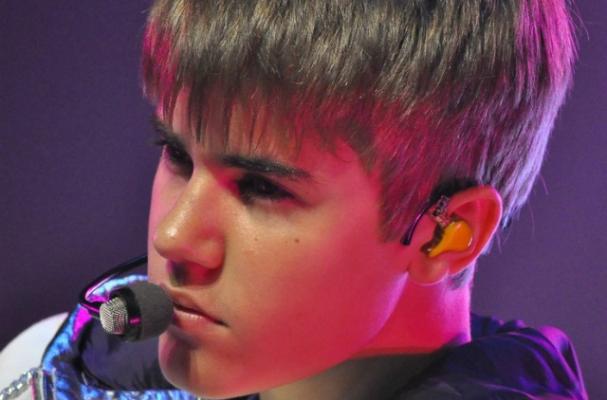 Justin Bieber recently made an appearance on Access Hollywood and interviewer Billy Bush offered an interesting proposition to the Canadian pop star. Bush asked Bieber to ask his 13 million Twitter followers to follow Bush as well. In return, Bush promised $5000 to the charity of Bieber's choice.
"With @BillyBush doing an interview follow him [he's] a good guy," Bieber tweeted.
Bieber's charity of choice is the House of Blessing food bank in Stratfod, Ontario. The bank is actually one that the singer and his mother used to use before Bieber became a singing sensation. Earlier this month, Bieber sent in a donation of $10,000 to the food bank.
Image Sources: