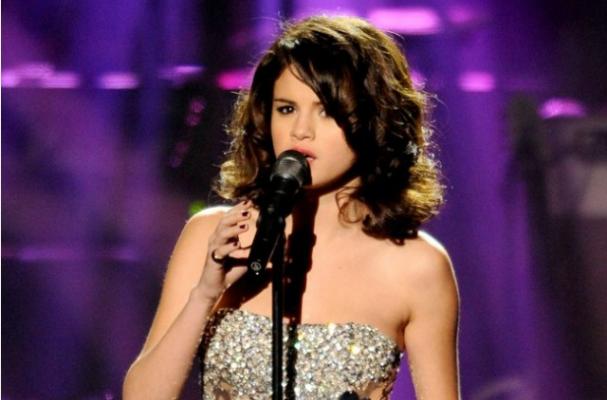 Selena Gomez has been in the spotlight for quite a few years now but it seems as though she has yet to catch the diva bug. When touring, the young singer had just a few requests about what should be waiting for her in her dressing room.
Gomez wanted to be able to make herself a turkey sandwich if she got hungry, so she requested she had either white or brown bread in her room, so long as it wasn't Wonder Bread, with a selection of cheeses, condiments and fresh sliced turkey breast. Her dressing room was also equipped with knives and cutting boards so Gomez and her bandmates could make the sandwiches just the way they liked them. Her dressing room was also fully stocked with bottled water, Gatorade, Diet Coke, veggie and fruit trays, and an assortment of Cliff Bars.
Image Sources:
Want more from Foodista? Sign up below!