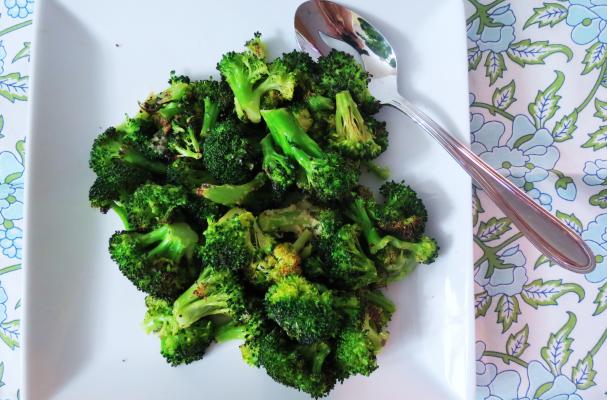 The recent NPR article: Kids Don't Mind If You Put Veggies In The Cake, started me thinking. Why NOT put veggies in kid's food? I mean, it's not like you are committing some sort of parenting violation if you slip ground up veg in the tomato sauce. This comes from a mom who always uses every available opportunity to slip vegetables into a recipe. Not adding vegetables is a missed opportunity to increase the nutrient content of almost every recipe.
The author missed the point. Kids don't mind if you slip vegetables into their favorite foods. What they mind, is when you lie and say that you didn't . The cookies that are mentioned in the article, contained chickpeas-whole chickpeas. That doesn't even sound good to me, and I happen to like them. How about mashing them up and then blending them into the cookie dough? For heaven sakes, talk about setting yourself up for failure!
The crux of this anti-vegetable issue is not that kids automatically don't like vegetables, it is that we make such a big deal about how they are going to hate them. Why set that scenario up for failure? Provide vegetables from the start, take away the shock and awe when they try the vegetables, and stop pretending you never added cauliflower to the brownies. Your kids are on to you.
Image Sources:
Categories: