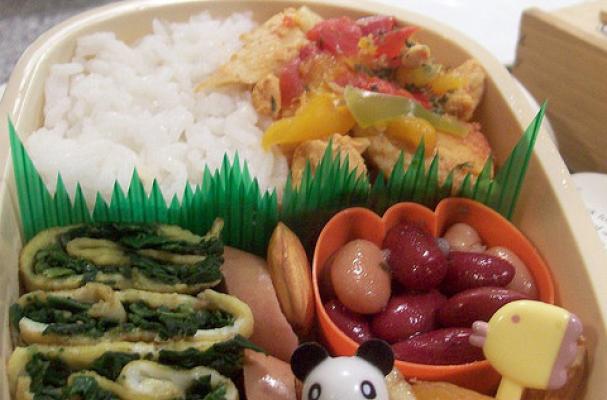 We love this bento photo of the week, by one of our favorite bento creators: I Love Egg. Of course it is adorable, but that's not all. This is the type of Bento that we can all get behind. It is an assortment of little bits, all creatively assembled and arranged.
Even though school is coming to an end for much of the US, lunches must go on! This is a great example of a bento that can be put together pretty simply (although the artistic quality is all hers), and kids can still eat well through the summer months.
Image Sources:
Want more from Foodista? Sign up below!