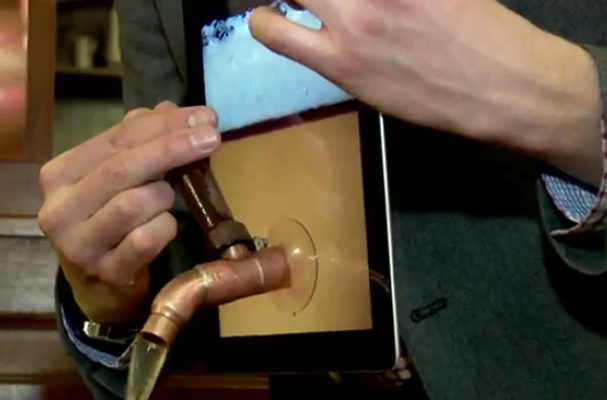 German magician Simon Perro has managed to defy physics and pour a brewski from an iPad. The magician attached a keg tap to his iPad screen and poured the frothy drink for spectators seemingly out of nowhere.
Unfortunately, Simon is the only one that currently can perform that trick, but to tap into your own powers, check out the sharp act knife sharpener.
Image Sources:
Want more from Foodista? Sign up below!