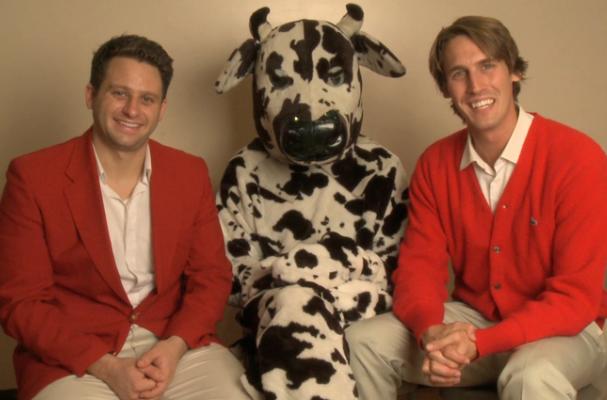 A Chick-fil-A parody site called Chick-fil-A Foundation mocks the fast food's COO, Dan Cathy, and his opposition of marriage equality. The site mimics the Chick-fil-A site, and even offers a coupon for those who offer to "trade their homosexuality" for a free Original Chicken Sandwich. The site posts satirical letters from Dan Cathy and even has a page devoted to "heroes," or rather, politicians who are anti-marriage equality.
This isn't the first public instance of the public calling out the fast food chain. "The Hangover" actor Ed Helms has openly boycotted the restaurant for its homophobic remarks.
Image Sources:
Categories:
Want more from Foodista? Sign up below!