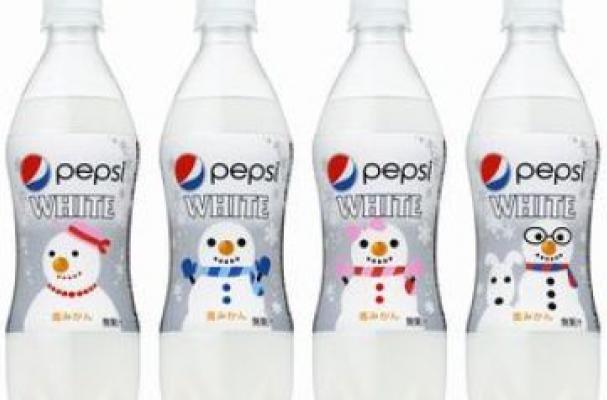 Pepsi White will mark its debut in Japan on December 11. The cola will be clear in color and taste of tangerines, as mandarin oranges are associated with the upcoming Japanese New Year. A few years back though, the Pepsi production team came out with a yogurt variation of the cola under the same name.
The flavor is joining the Pepsi limited edition family such as Pepsi Pink, Pepsi Black and Pepsi Salty Watermelon.
Image Sources:
Want more from Foodista? Sign up below!