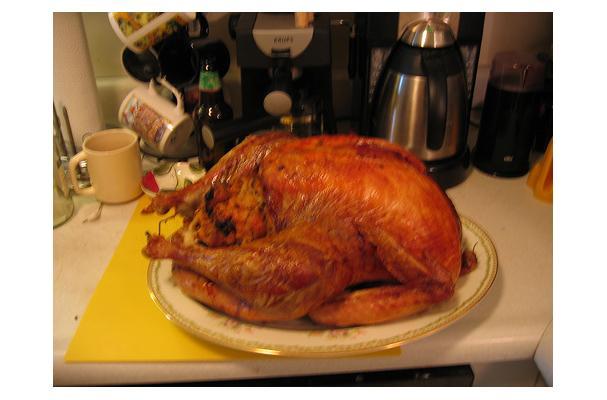 Thanksgiving might seem overwhelming, but if you start out small, you can easily build dishes that your family loves, and you can manage to get on the table at the same time.
I love to talk turkey. Brining it has changed the way I look at the bird. Years ago, I started combining salt, sugar, and some favorite flavorings. My family has been in love with the main dish ever since. Check out this recipe.
Image Sources:
Want more from Foodista? Sign up below!